EcoKatch
Regular price
$20.00
Sale price
$9.99
Unit price
per
Sale
Sold out
✅ Effortlessly Dispose of Hair Without Contact.
✅ Guarantee to Fit Standard Bathtubs with 1.5"-1.75" Drain.
✅ Never Use Harmful Chemicals That End Up Damaging Pipes and the Environment.
✅ Hidden Hair While Taking a Shower.
✅ High-Quality Silicone Material.
✅ 30-day Money Back Guarantee.
Say goodbye to clogged drains, tangled hair, and harsh drain cleaners with the Ice Blue EcoKatch! Fits any standard bathtub and with a design that hides hair while you shower, this sleek and robust wonder is the answer to all your drain problems - just one try and you'll never go back! Plus, it's eco-friendly too! Who could ask for more?!
Share
View full details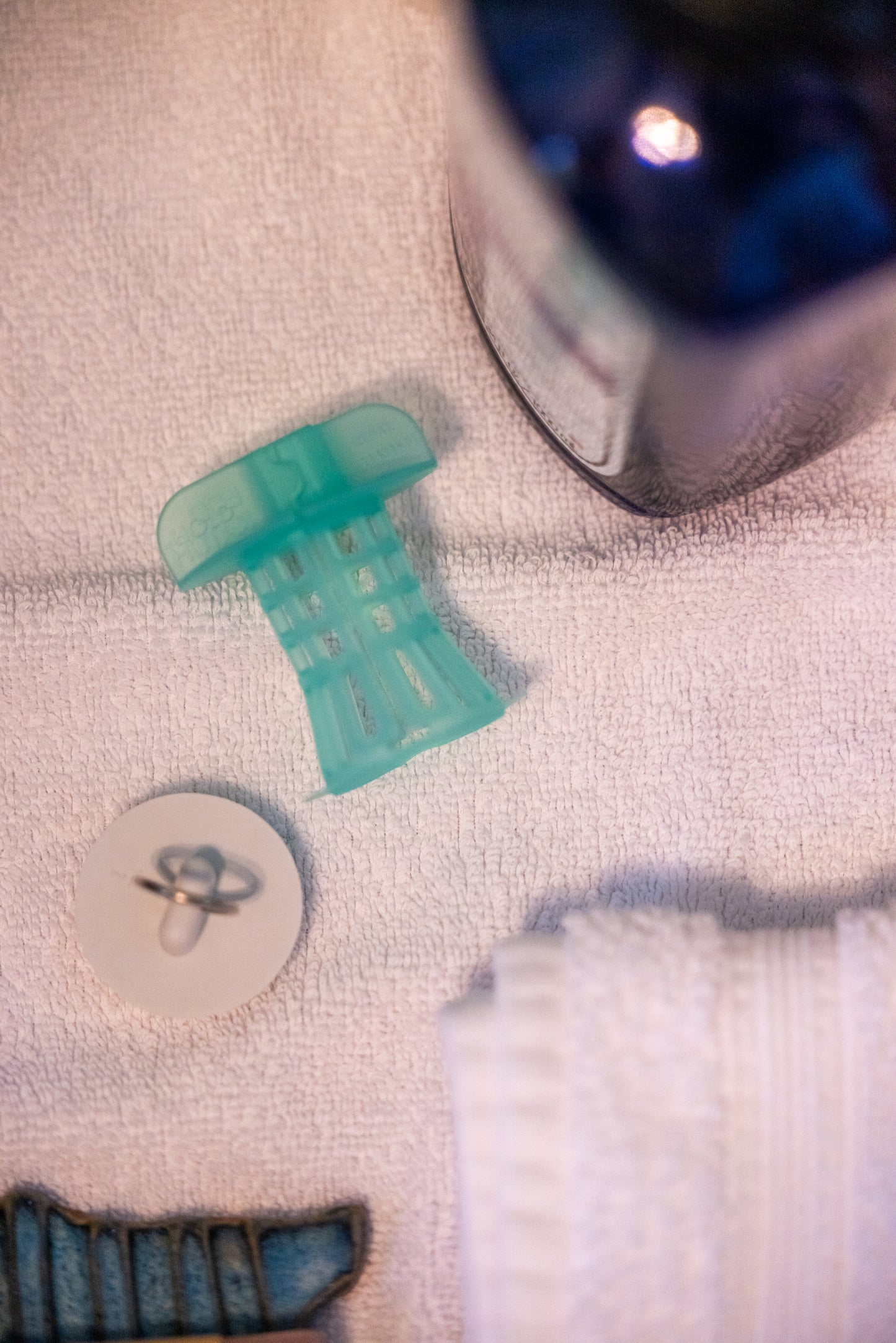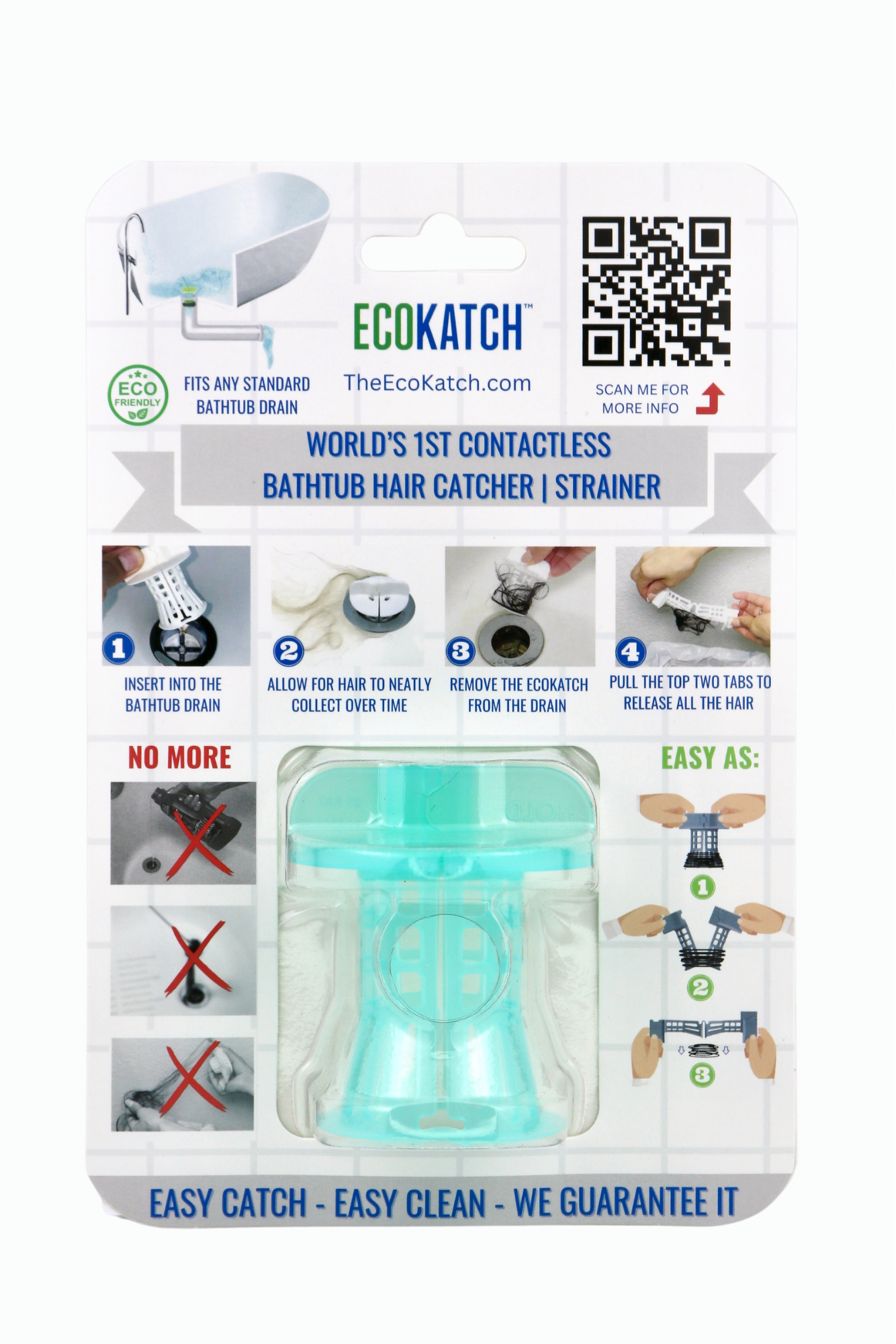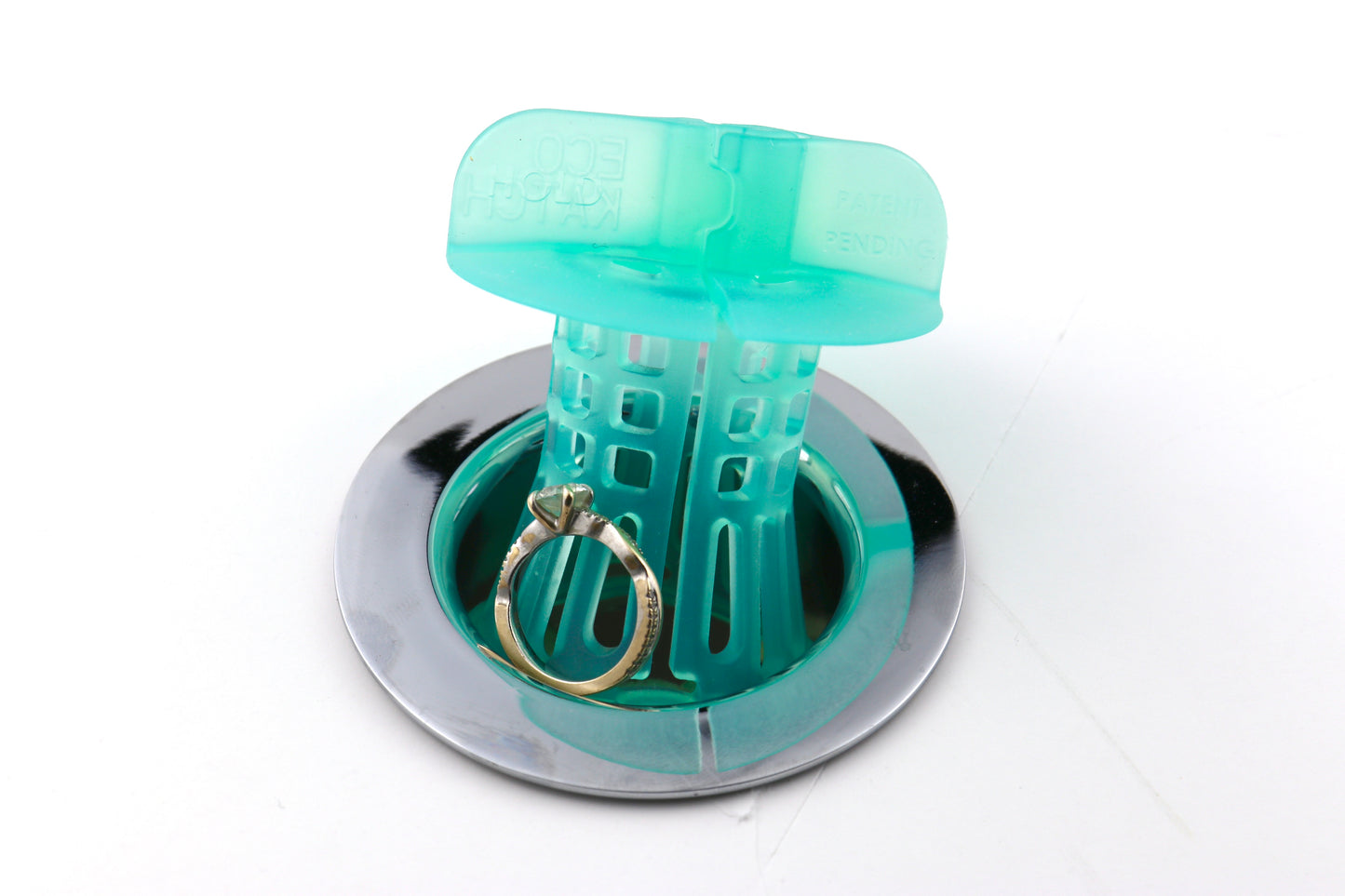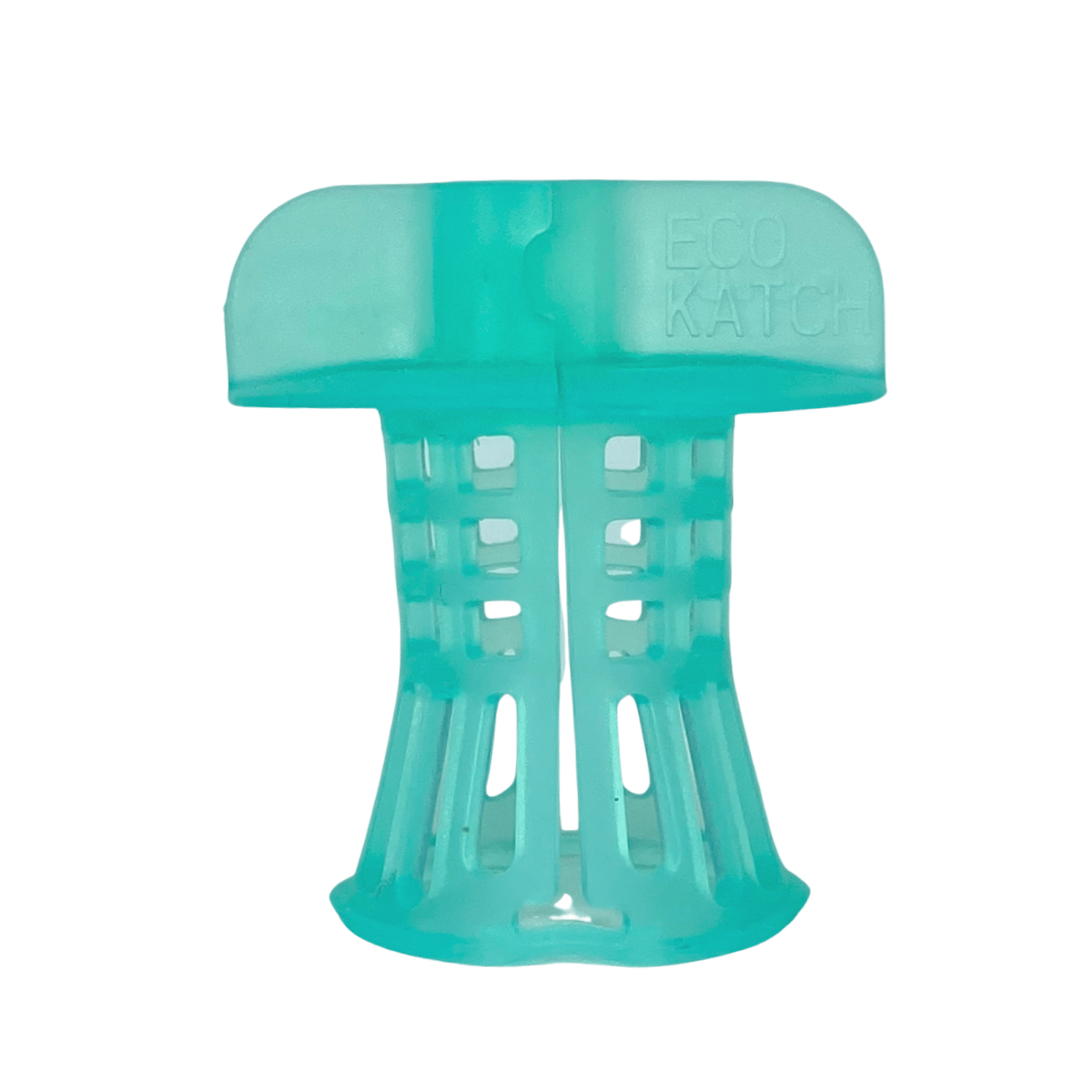 Environment friendly and does the job
Amazing finish and quality product! Strongly recommend against all of the competitors as very light weight and stops clogging immediately. Try it for yourself 👍
We love it!
This is so easy to clean and maintain the drainage system hair free. The wife and I are loving it.
Solid Product!
We purchased two of these back in March and they are working out so well that we are recommending them to friends and families. It is sturdy yet very flexible, very easy to install, and does a great job of keeping hair and gunk out of my shower drains. It's a solid 5!
Wow!
If you have long hair you will understand how amazing this is lol
Absolutely must have!!!
I got Ecokatch after I had alot of hairfall after pregnancy. This product has been a life saver. I tried a similar product that is not contactless and I ended up needing to cut stuck hair with scissors or knife every few days. It became very frustrating but I used it to save $ from calling a plumber for clogged drains. This product is super easy to use and so much better in function which makes it a must have for people with medium to long hair. I don't write reviews much but you've got to try this once and there's no going back!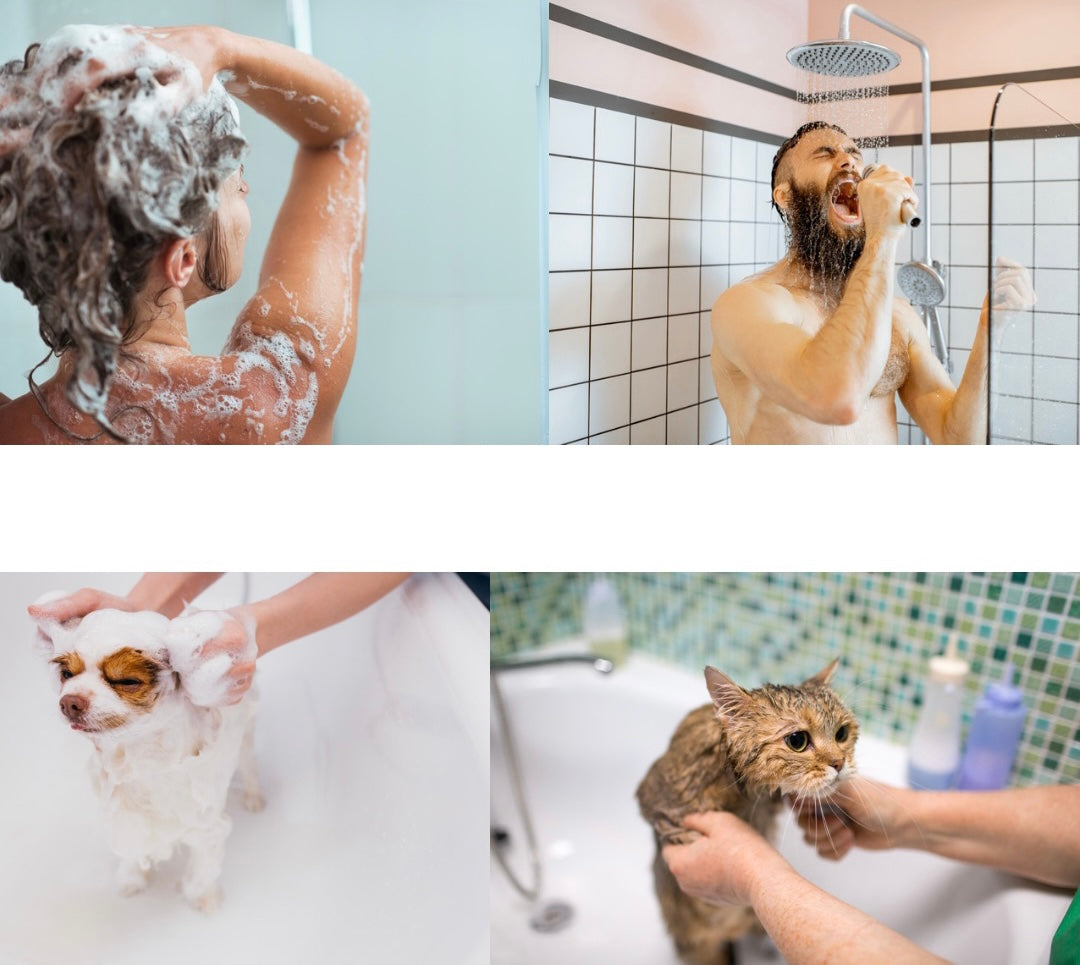 Catch It or Clog It!
EcoKatch's Revolutionary Straining Technique Catches any Type of Hair: Long, Curly, Short, and Even Pet Hair.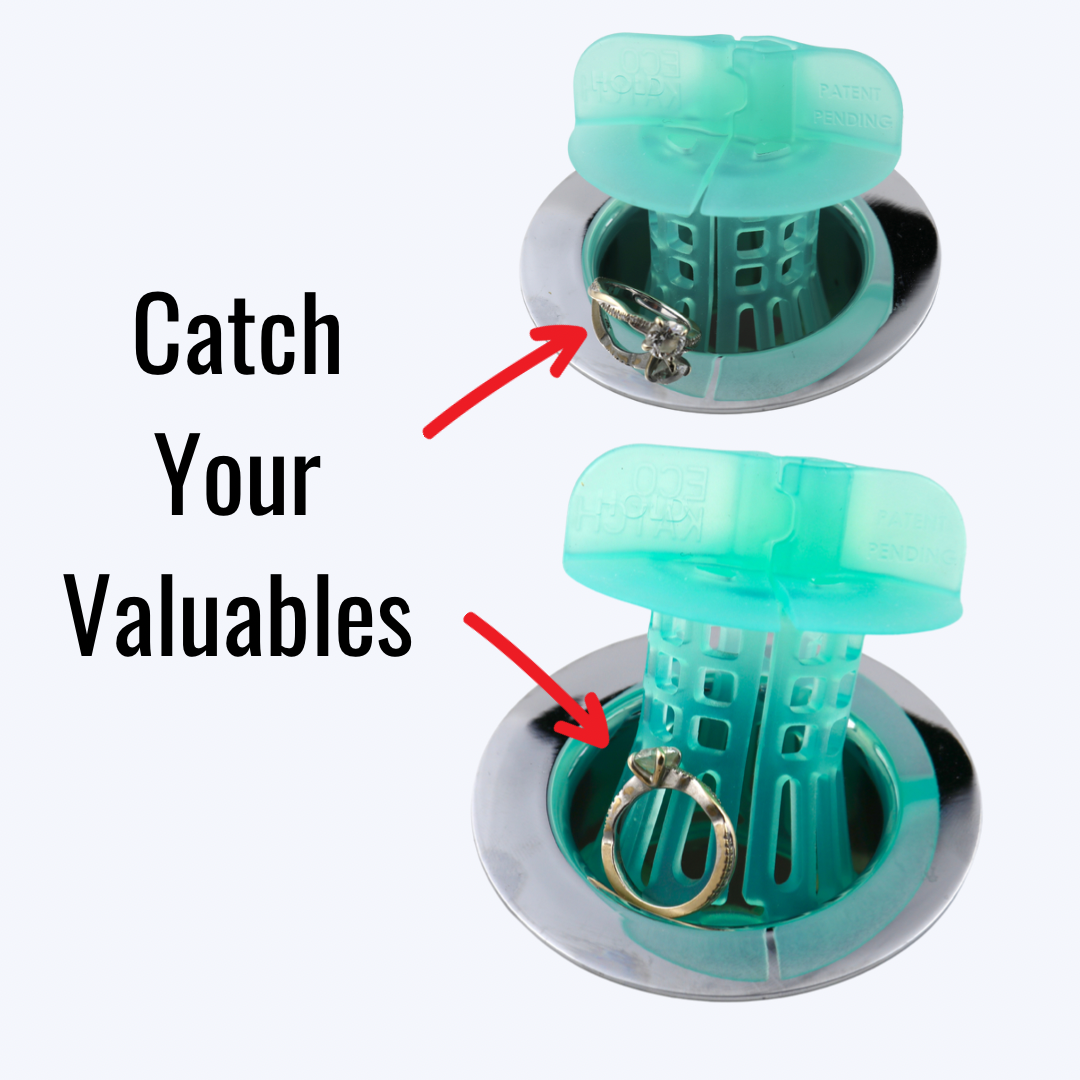 Catch Valuables
Don't Need to Worry About any Valuables Falling Into the Drain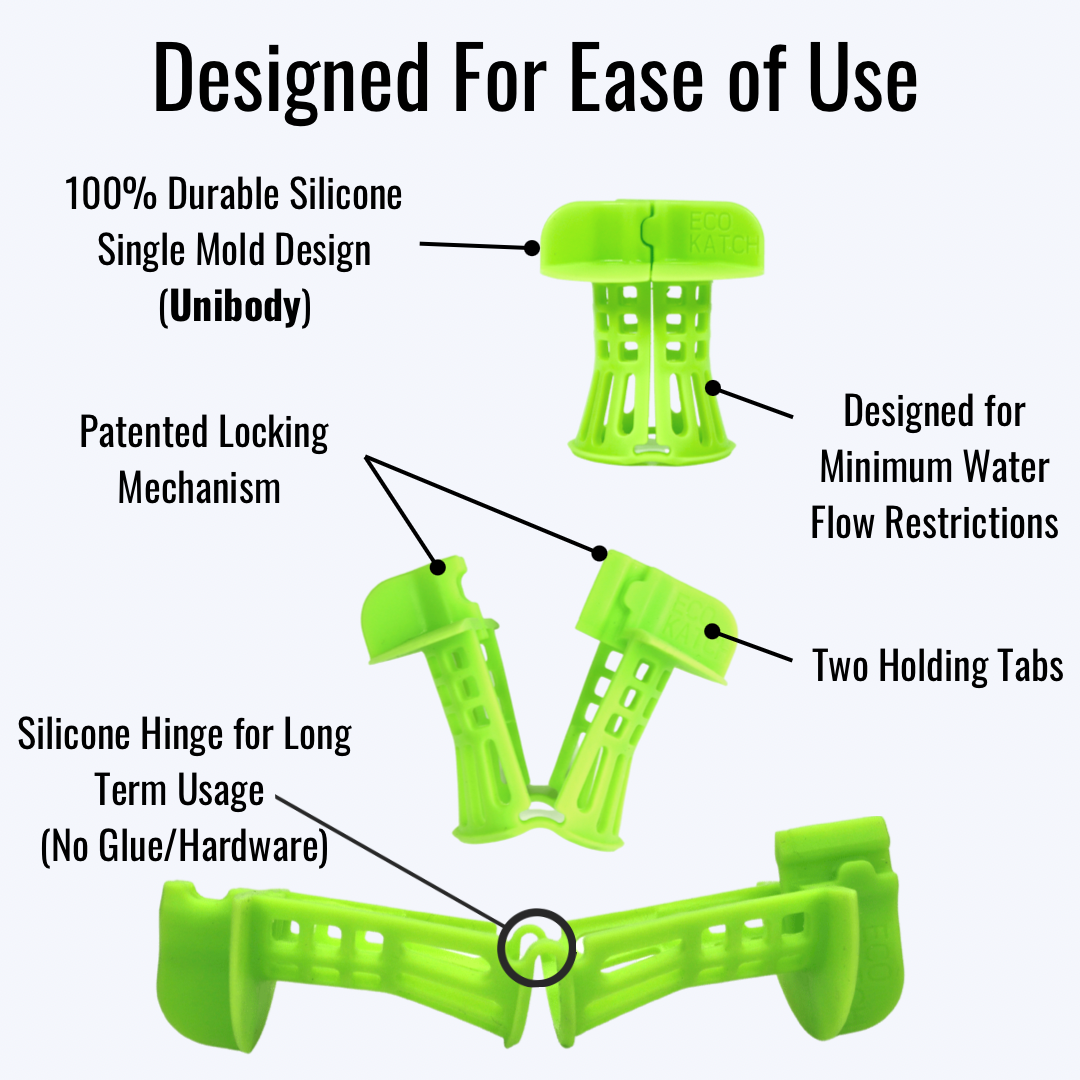 Designed to Last Lifetime
With 100% high quality patented unibody design will last forever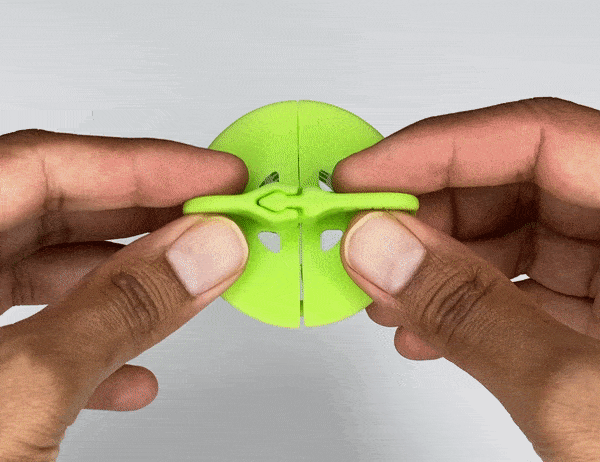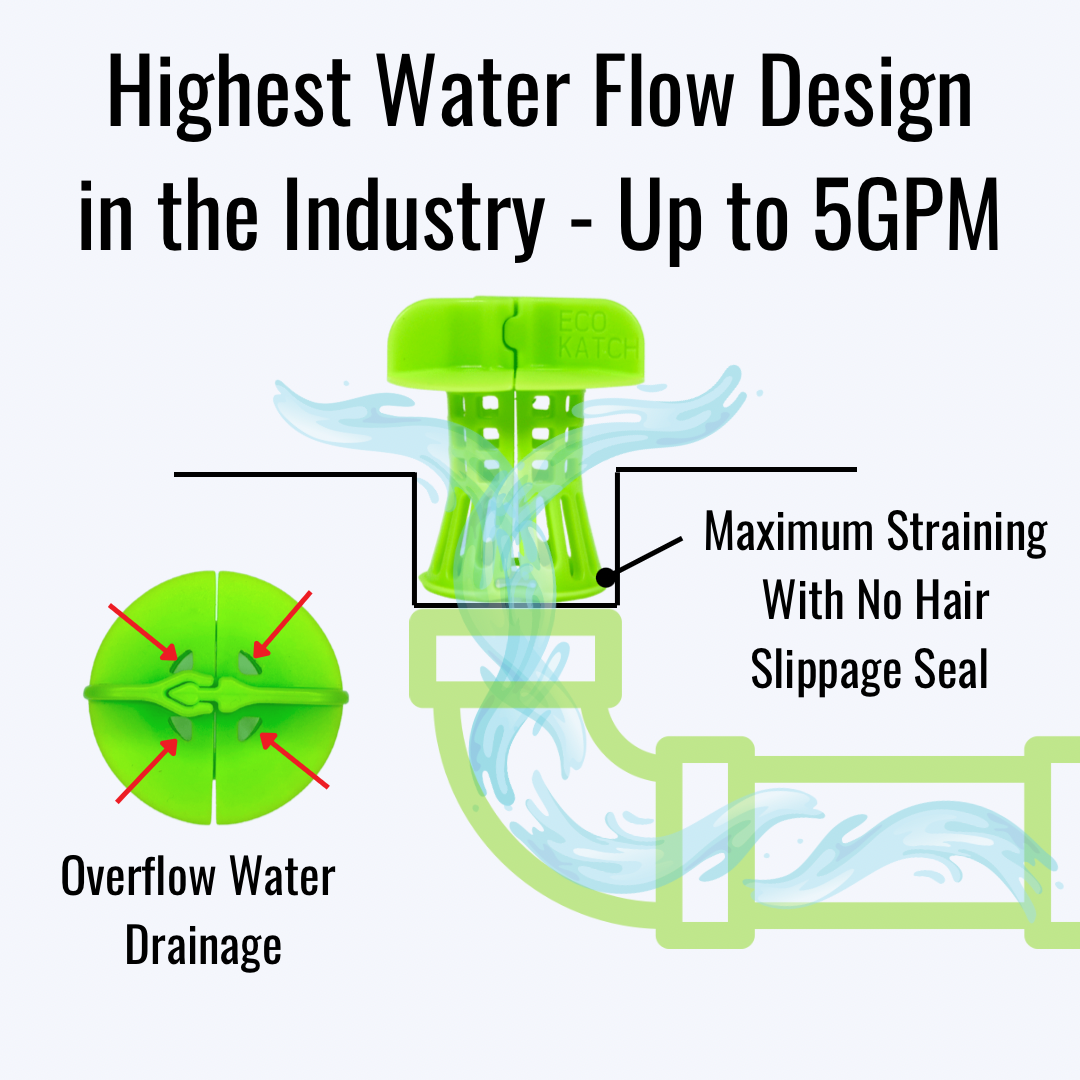 Minimum Water Ristriction
EcoKatch will out perform any hair catchers in the market today