It's so great to meet you.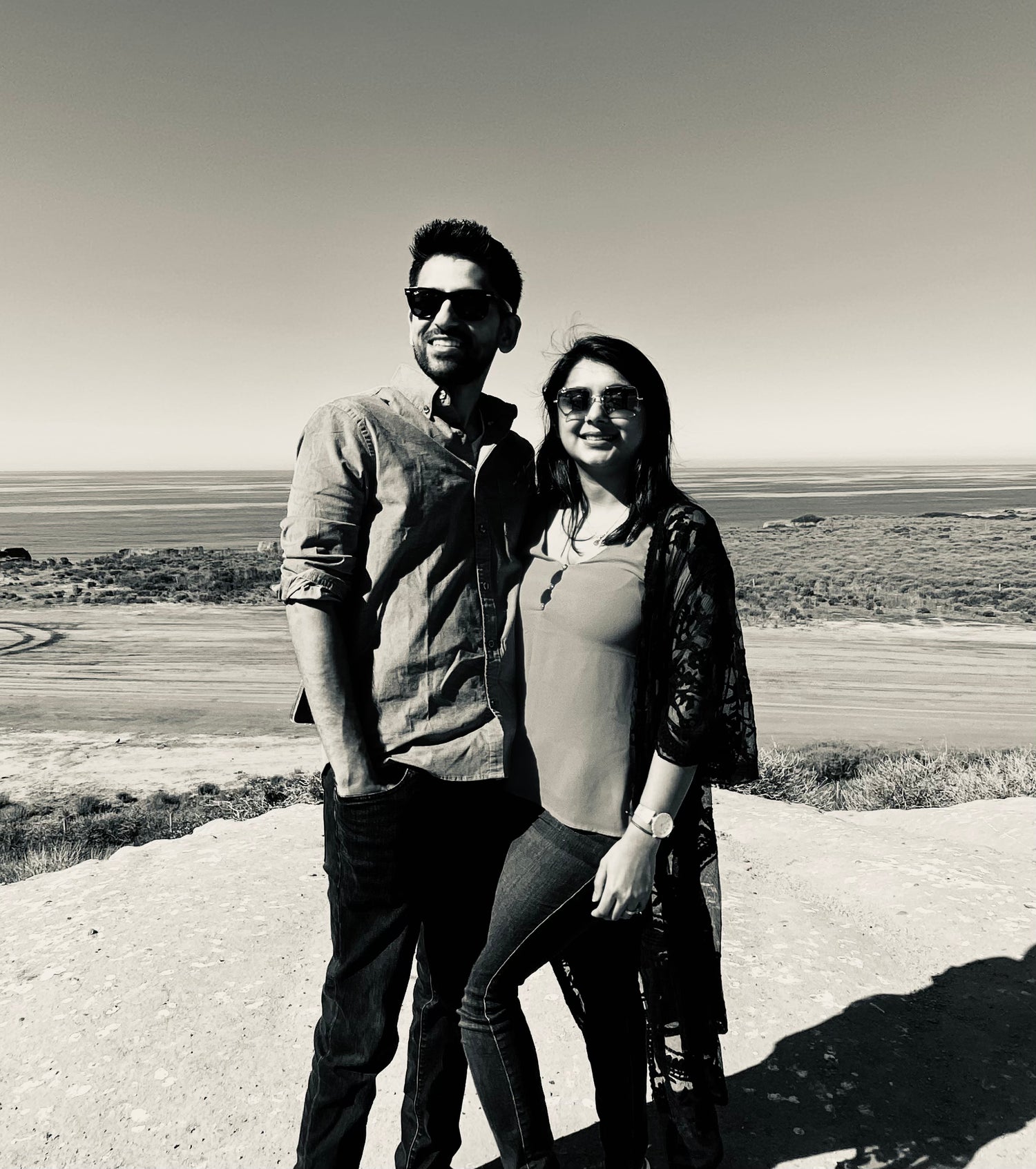 Who we are?
EcoKatch company was born out of the shared passion for invention by Meet Shah (engineer) and Sneha Shah (Health IT consultant)

After experiencing frequent bathtub drain clogs, we decided to develop a contactless bathtub hair catcher. The journey began two years ago with extensive design formulation, 3D printing, and testing in our own bathtub. After receiving feedback from friends and family, we successfully launched a crowdfunding campaign in October 2022. With the funds raised, they finalized the design, manufactured high-quality silicone prototypes in China and, in May 2023, the official e-commerce EcoKatch website was born.