EcoKatch
Regular price
$20.00
Sale price
$9.99
Unit price
per
Sale
Sold out
✅ Effortlessly Catch And Dispose of Hair Without Contact.
✅ Guarantee to Fit Standard Bathtubs with 1.5"-1.75" Drain.
✅ Never Use Harmful Chemicals That End Up Damaging Pipes and the Environment.
✅ Hidden Hair While Taking a Shower.
✅ High-Quality Silicone Material.
✅ 30-day Money Back Guarantee.
Share
View full details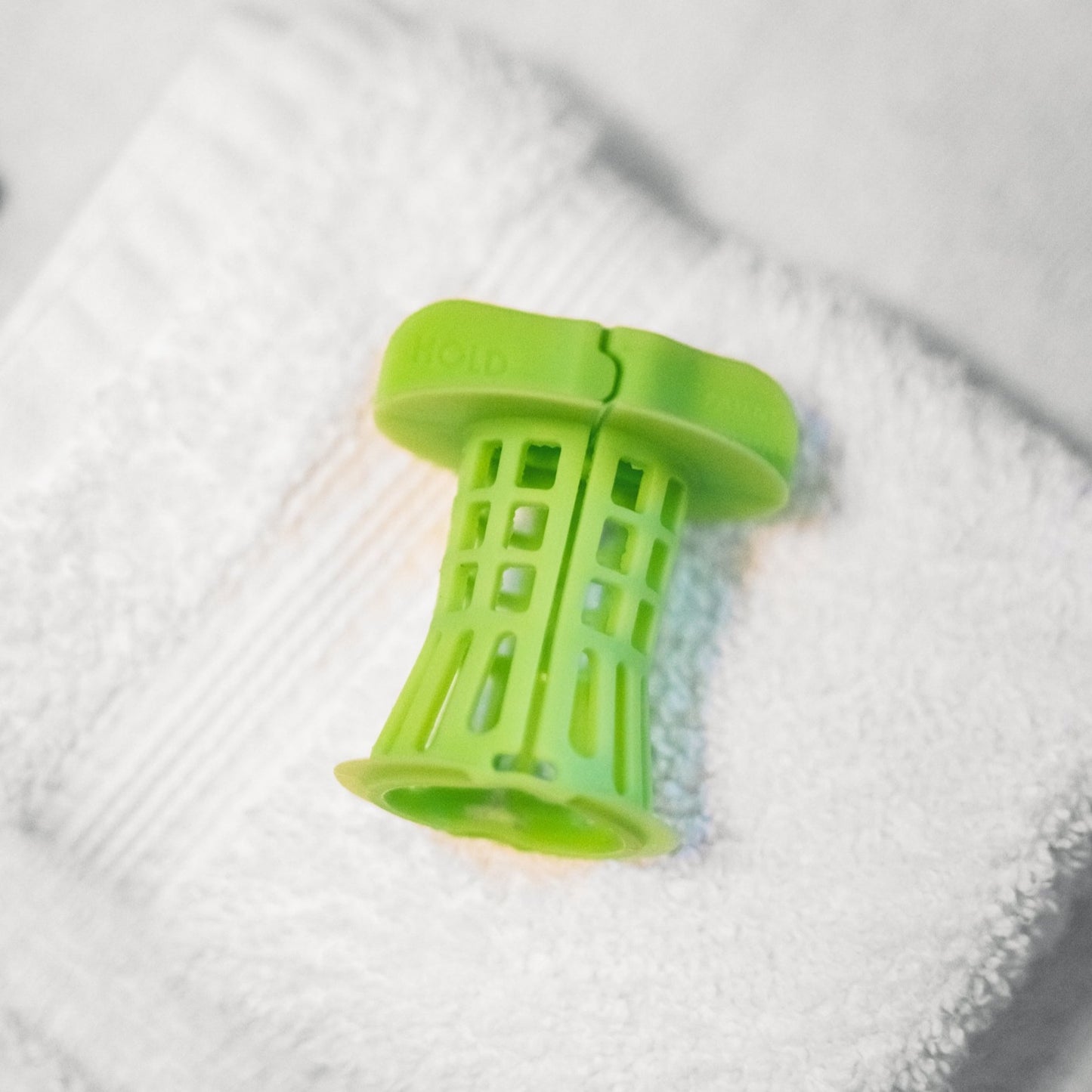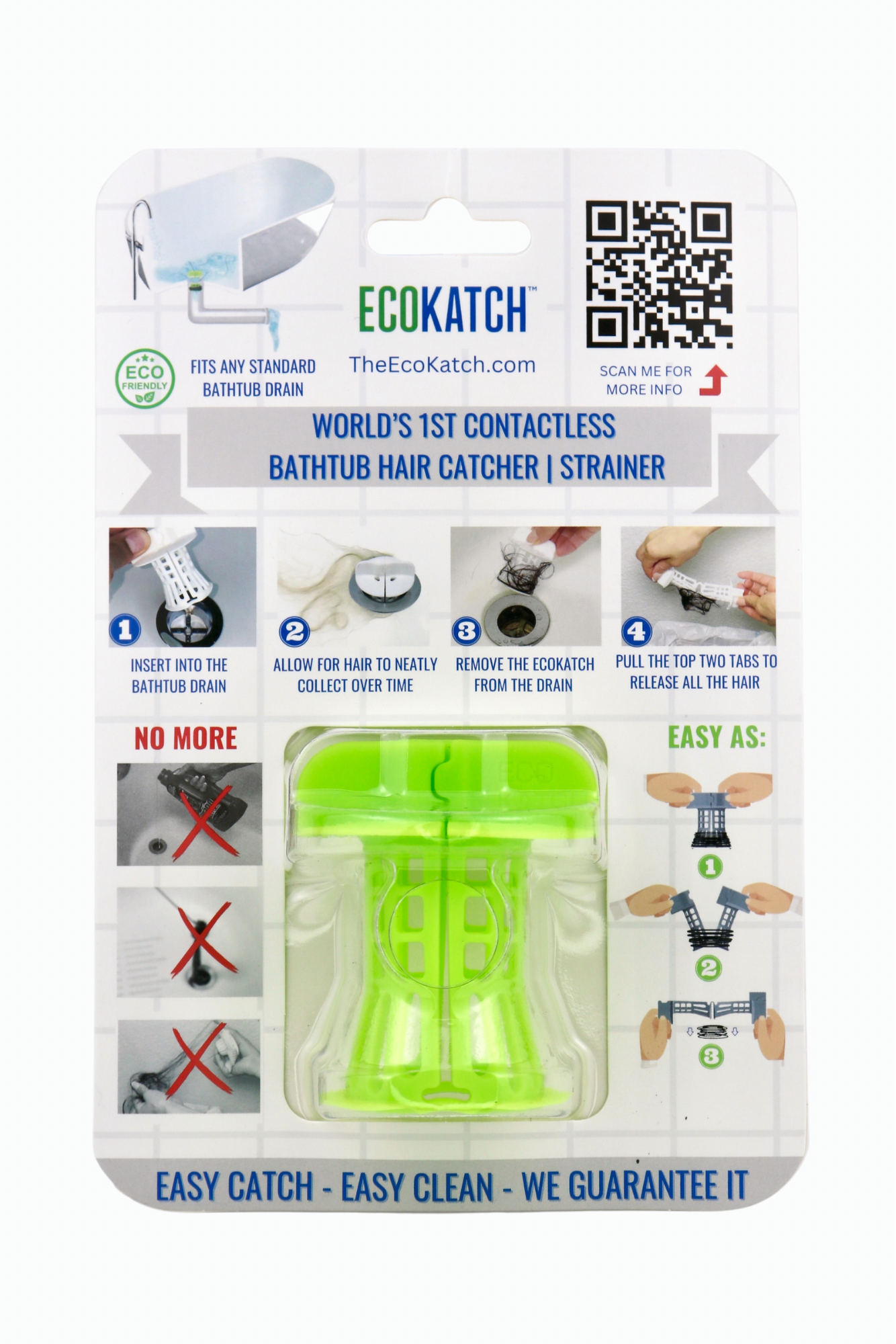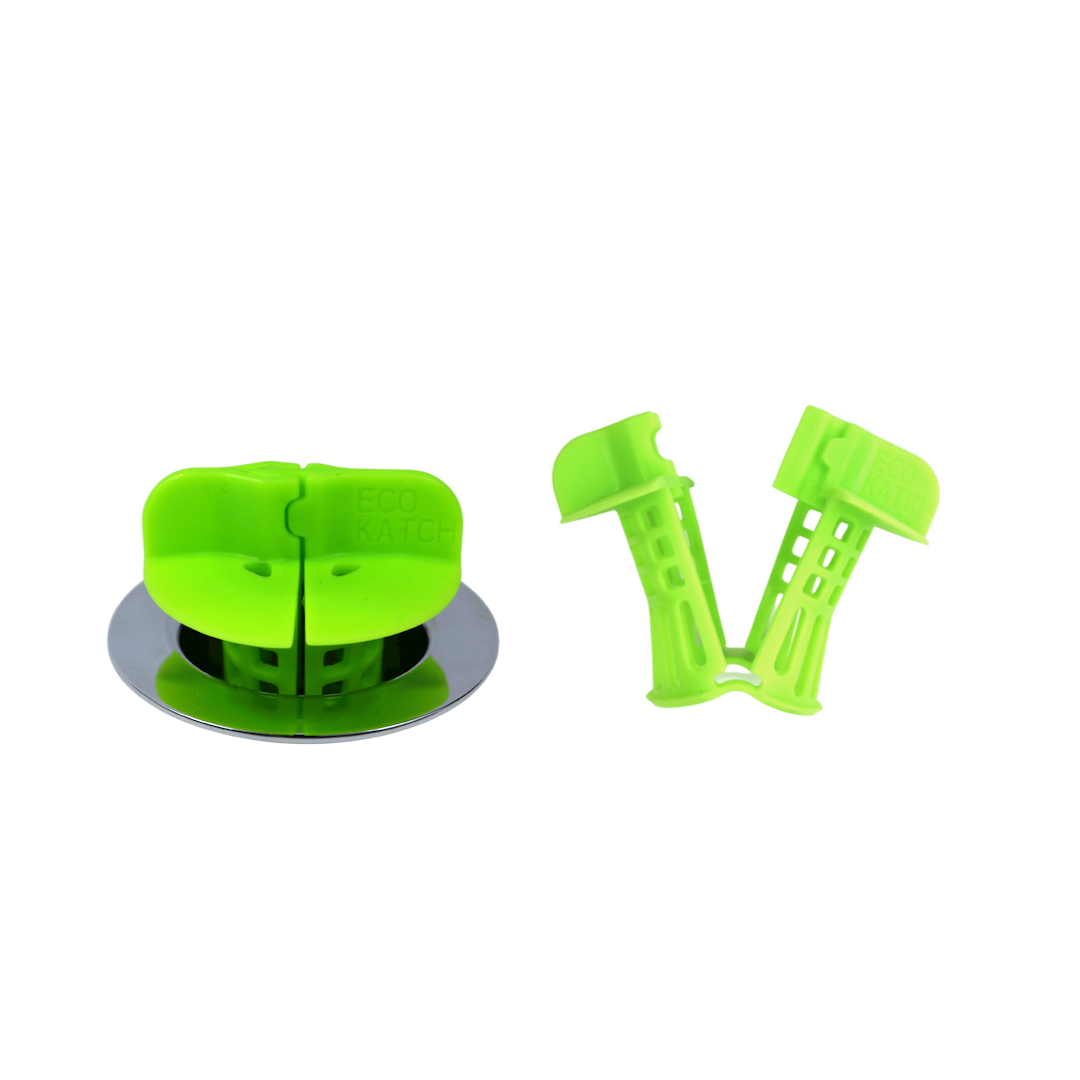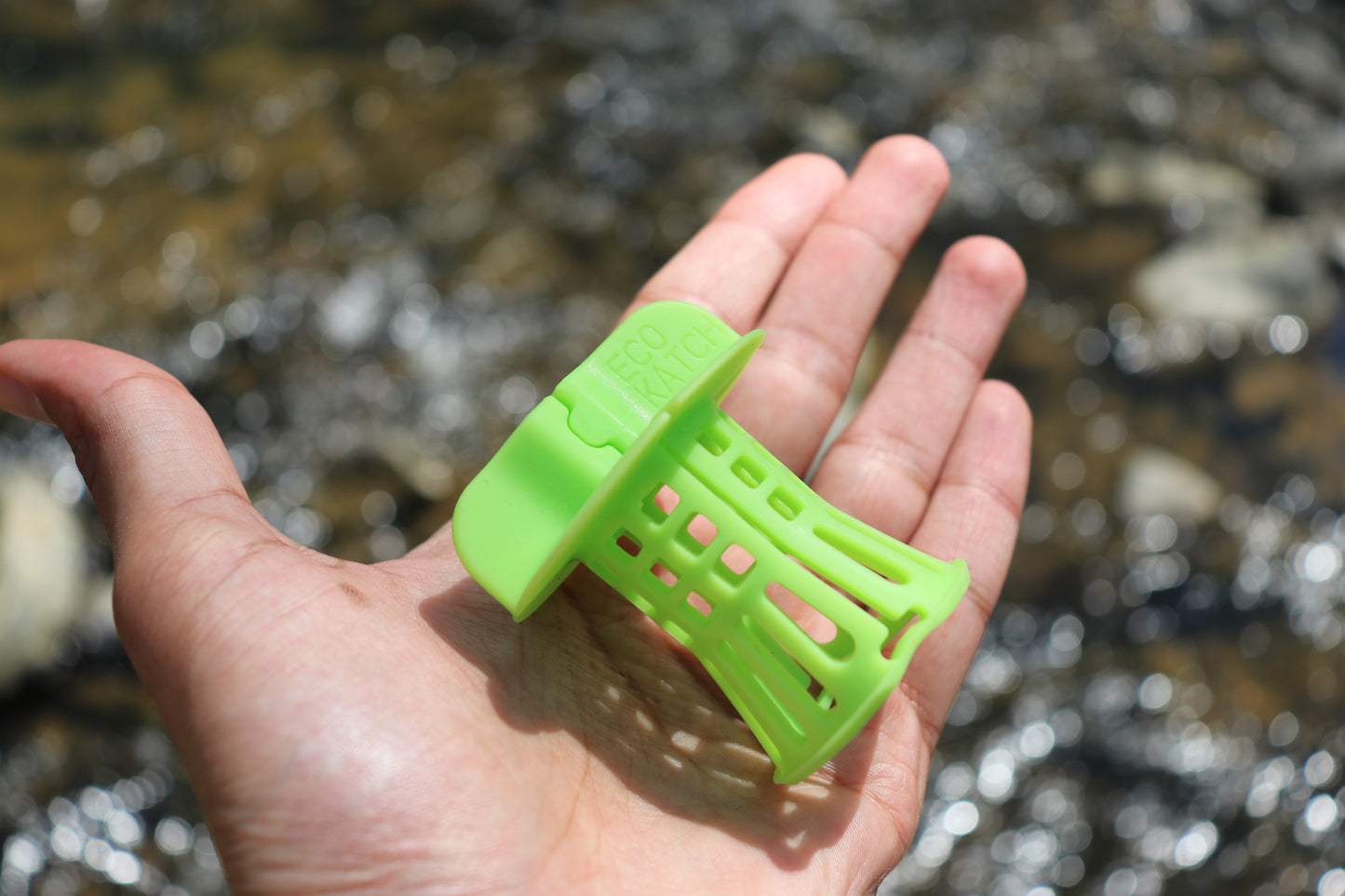 Love it!
So in the past I have tried 2 other products before from amazon. This is by far the best one. Finally I have a product that catches hair before it goes down the drain and clogs it. 1 of them I had was a white color and showed bad mold on it which was disgusting. I also really like the fact that I don't have to touch the hair and I can seperate it by releasing the clasp.
Great quality product!
Buy with confidence.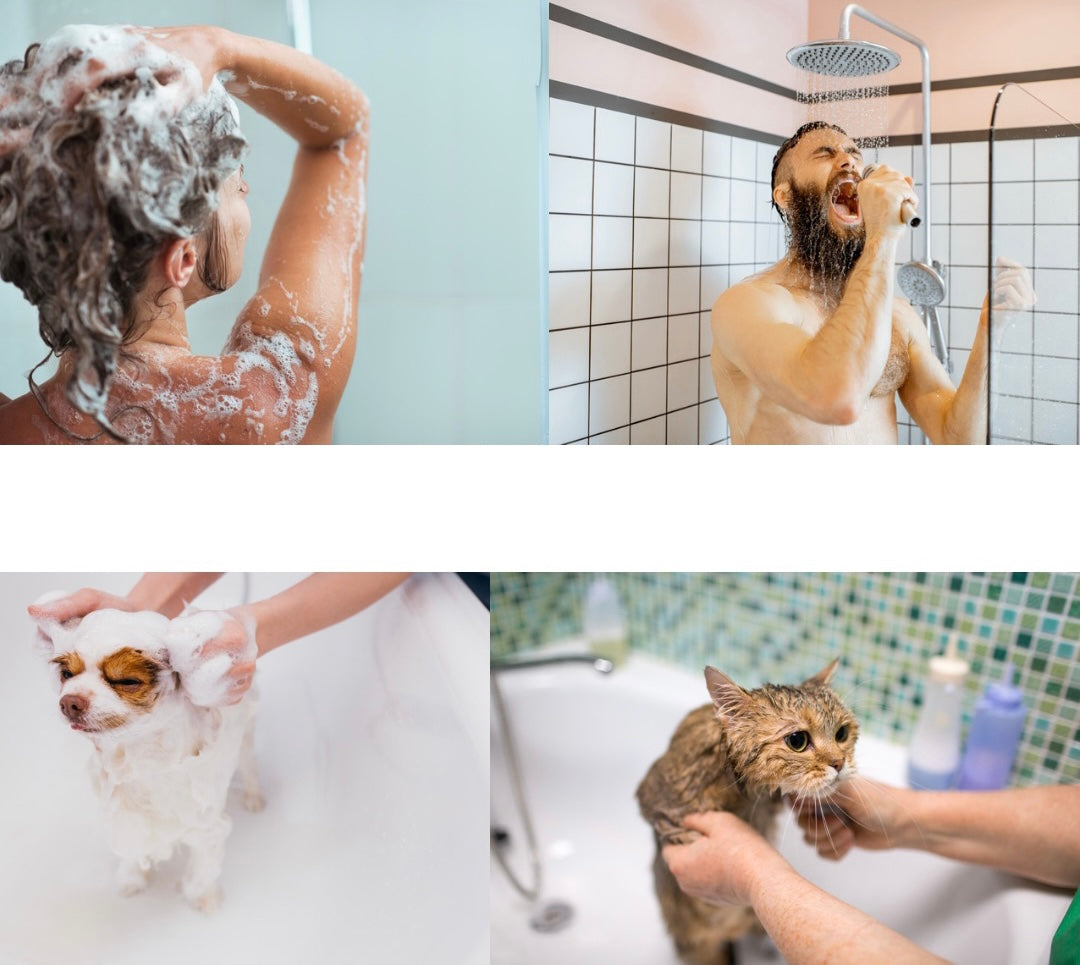 Catch It or Clog It!
EcoKatch's Revolutionary Straining Technique Catches any Type of Hair: Long, Curly, Short, and Even Pet Hair.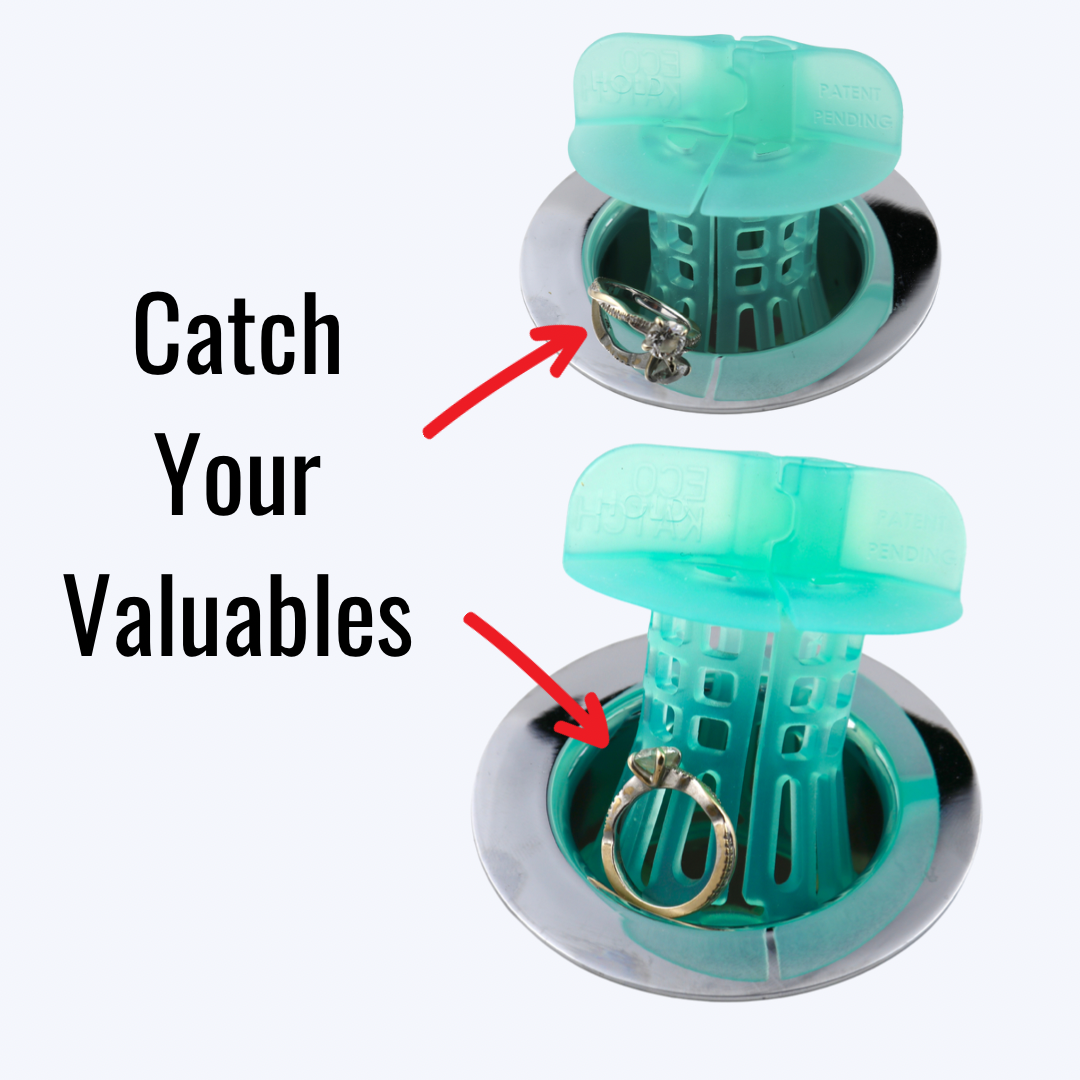 Catch Valuables
Don't Need to Worry About any Valuables Falling Into the Drain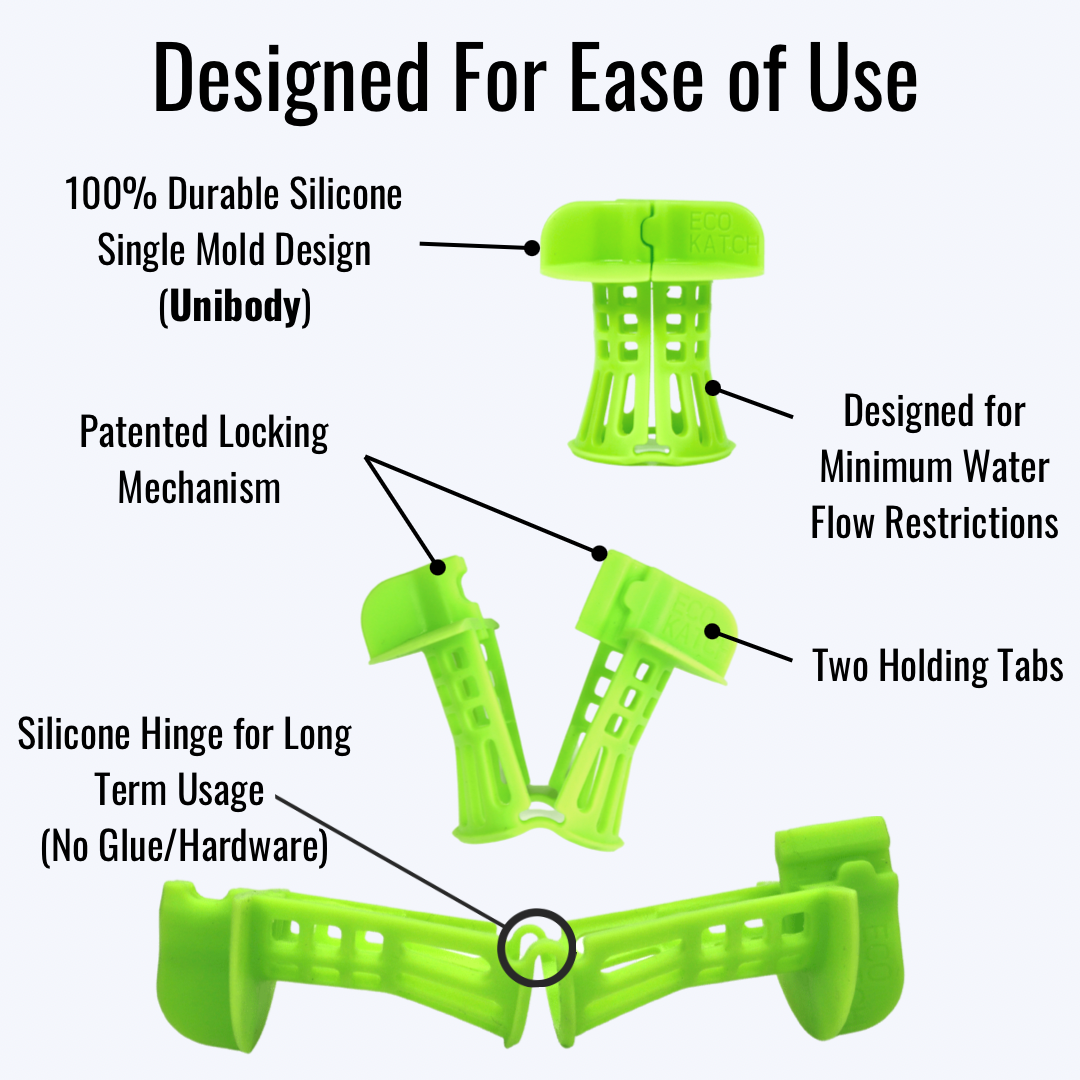 Designed to Last Lifetime
With 100% high quality patented unibody design will last forever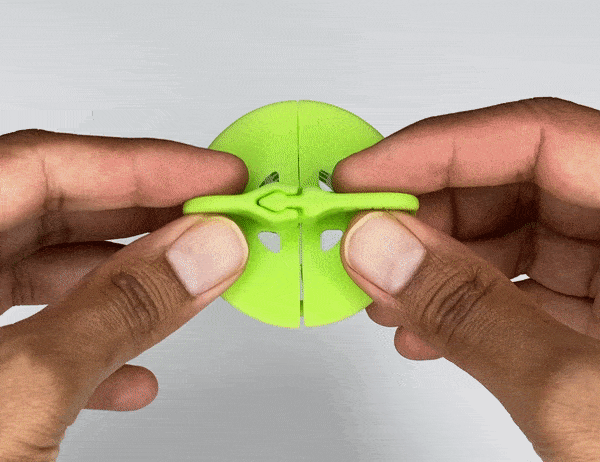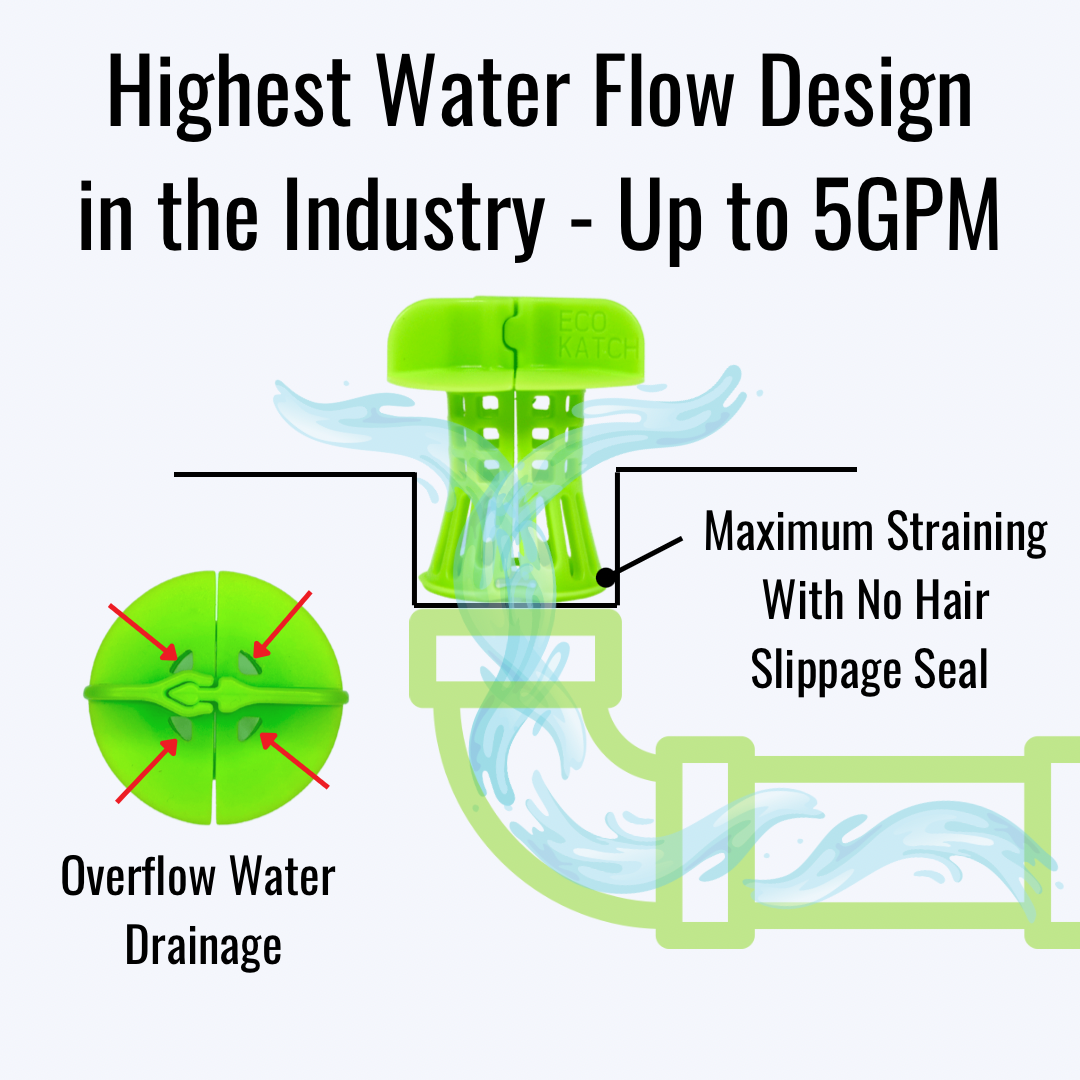 Minimum Water Ristriction
EcoKatch will out perform any hair catchers in the market today